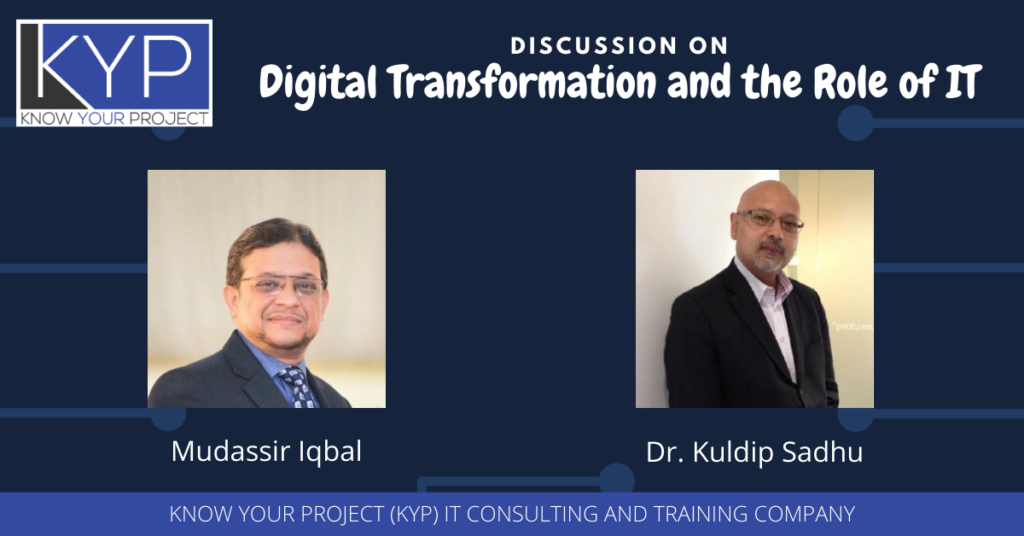 Discussion on Digital Transformation & the Role of IT
#CIO. #ITD, #CDO, they are no more heading cost centre for organizations. They are at the forefront of all these changes that are happening in the business space. They are gradually but surely making themselves a permanent feature of strategic discussions. Whatever company's line of business may be doing, whichever industry it belongs to, without Agile and transformed IT, they cannot beat the competition.
#DigitalTransformation initiatives for sure should be lead from the top by #CEO and board but it's IT who makes sure that Organization delivers the promises made
---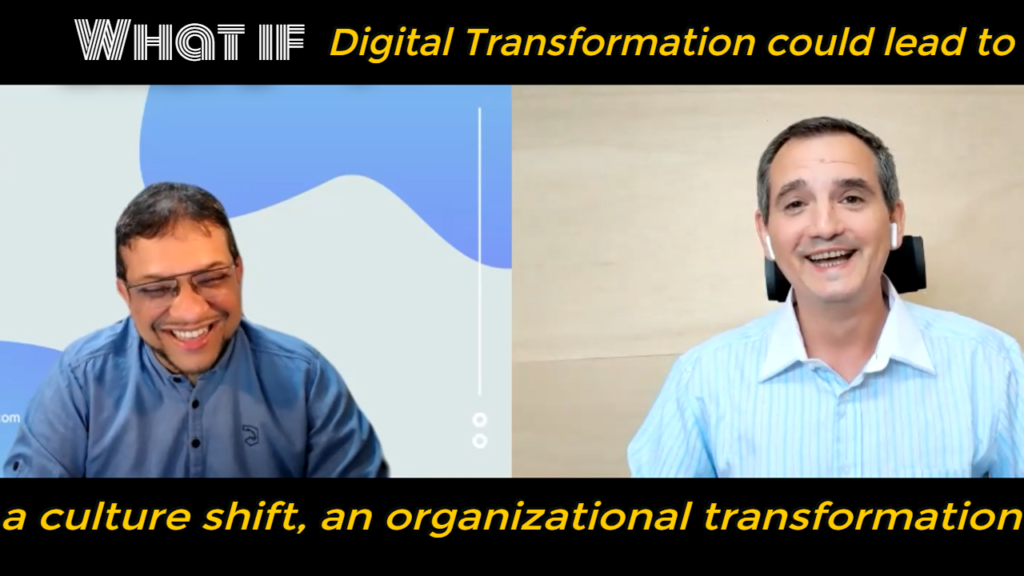 In this talk with Mudassir IQBAL, we talk about digital transformation.
If you're not a professional of digital transformation, then you'll want to watch this interview because first, we'll cover all the basics of digital transformation, and second, with my guest, Mudassir IQBAL, we'll expand the talk about what could bring digital transformation within an organization. It's a "could", not an "always end result".
#digitaltransformation #corporateculture #organizationalculture #culturechange #organizationaldevelopment #silos #organizationaltransformation #organizationalchange #changemanagement
---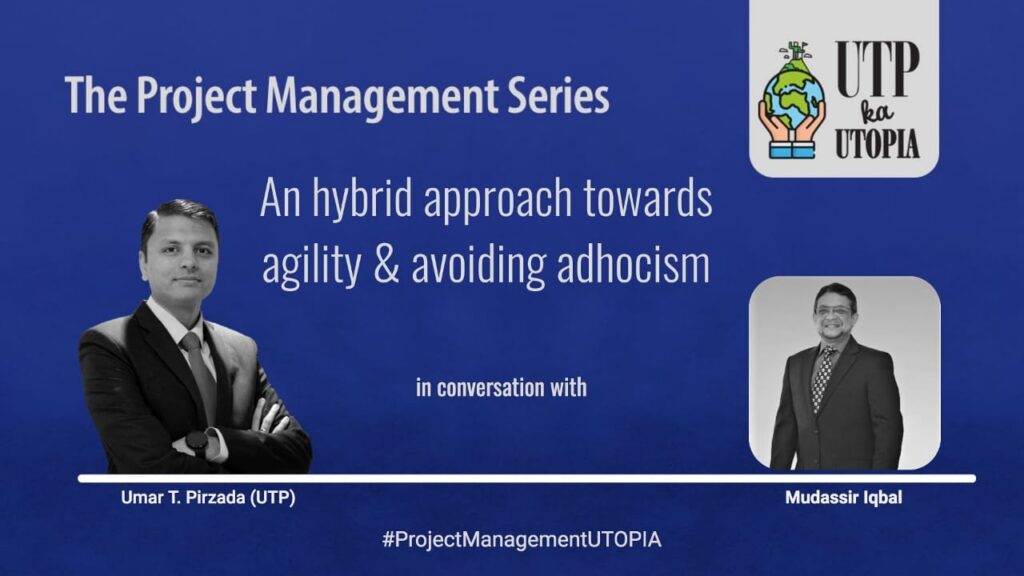 This episode of "The Project Management Series", talks about agility in larger corporates and in SMEs & startups. Different problem statements hence different solutions are required to achieve the end goal of achieving an agile organization, depending on whether it is a larger, experienced corporate or a smaller, younger company.
---
---
Project Management is a large and complex field and it sometimes becomes difficult to comprehend it in totality. The Seminar was delivered to discuss the following;
– What are the top 5 mistakes Project Managers make without knowing?
– How to avoid these mistakes?
– What are the next steps that could help you become a better project manager?
---
---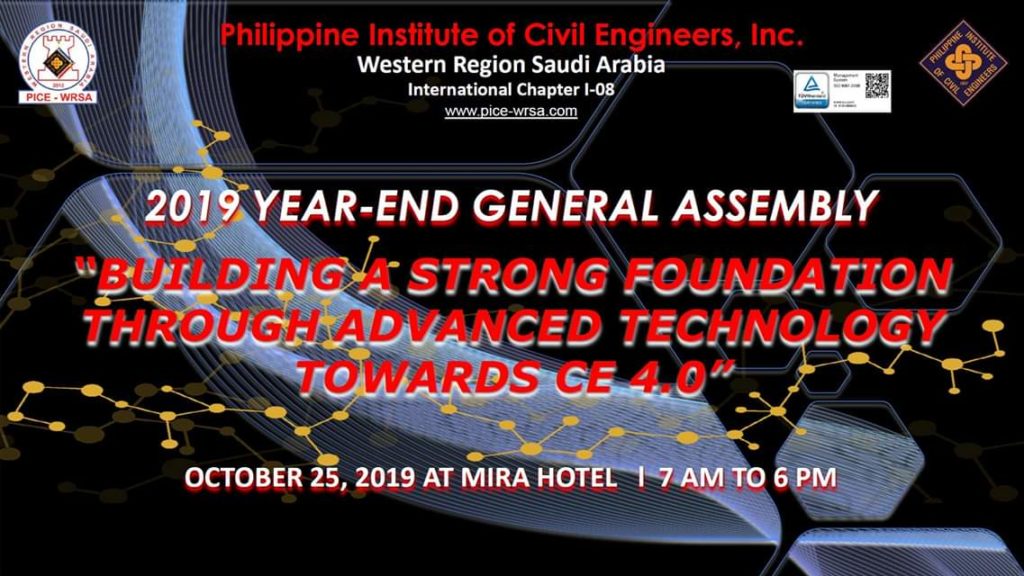 Resource Speaker on the subject "Introduction to Project Management" in their annual program "PICE-WRSA 2019 Year-End General Assembly"
---
---
---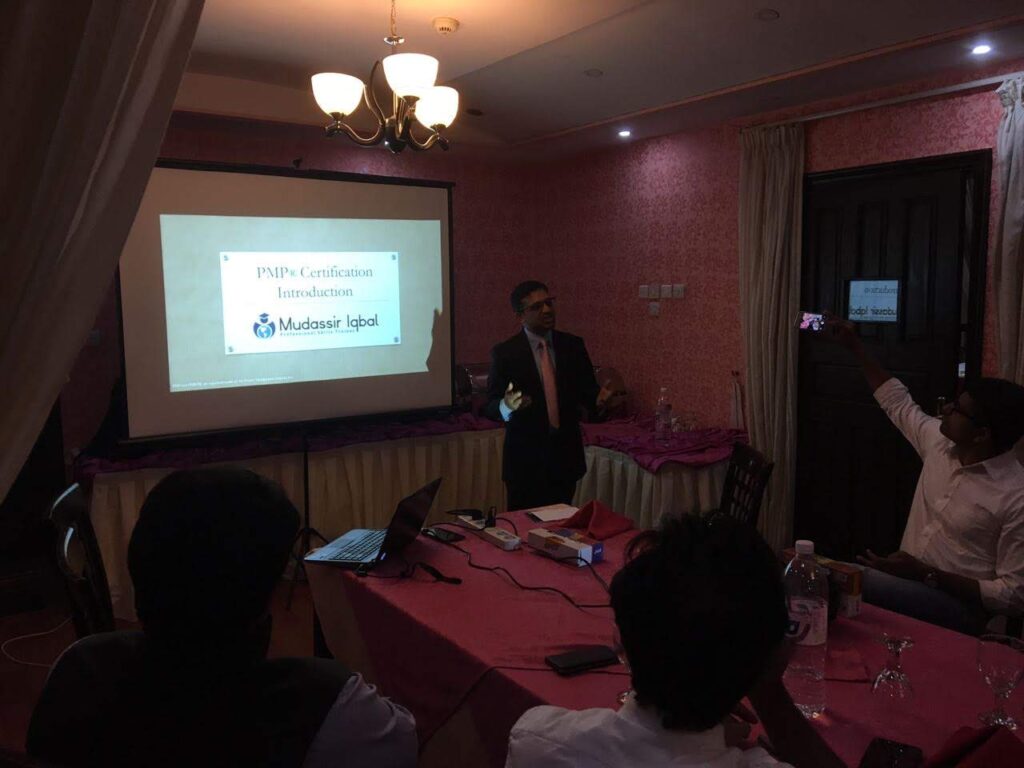 KEF – JEDDAH hosted an Introductory session for PMP Certification for Jeddah Chapter Members in 2017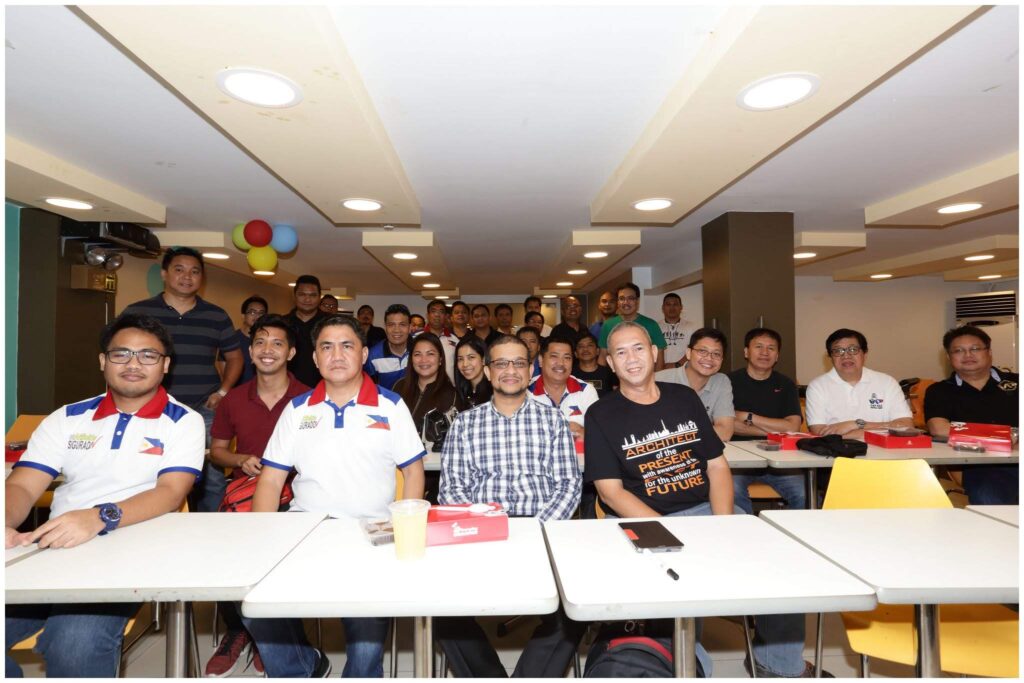 UAP – United Architect of Philippines hosted an event to introduce Project Management to their Jeddah Chapter Members
---