How to Transform Your Business Digitally in 2021?
You might be wondering after reading the main heading, as to what is digital transformation anyway? And how can we transform our business digitally but also effectively? Well, let's define digital transformation first.
In the simplest way, digital transformation are the ways, methods and processes through which a business fundamentally changes its provision of products or services. Combining modern business practices (like better customer support) and tools (like taking your business to the internet) to deliver the best value to the customer that he or she can ever imagine, is digital transformation.
But like all things that are business-related, it is easier said than done. Company COOs (Chief Operations Officers), CHROs (Chief Human Resource Officers), CEOs (Chief Executive Officers) and the like join forces in a move that involves every single department of the company. They then combine all the correct strategies and execute them to quite literally "transform" the business digitally.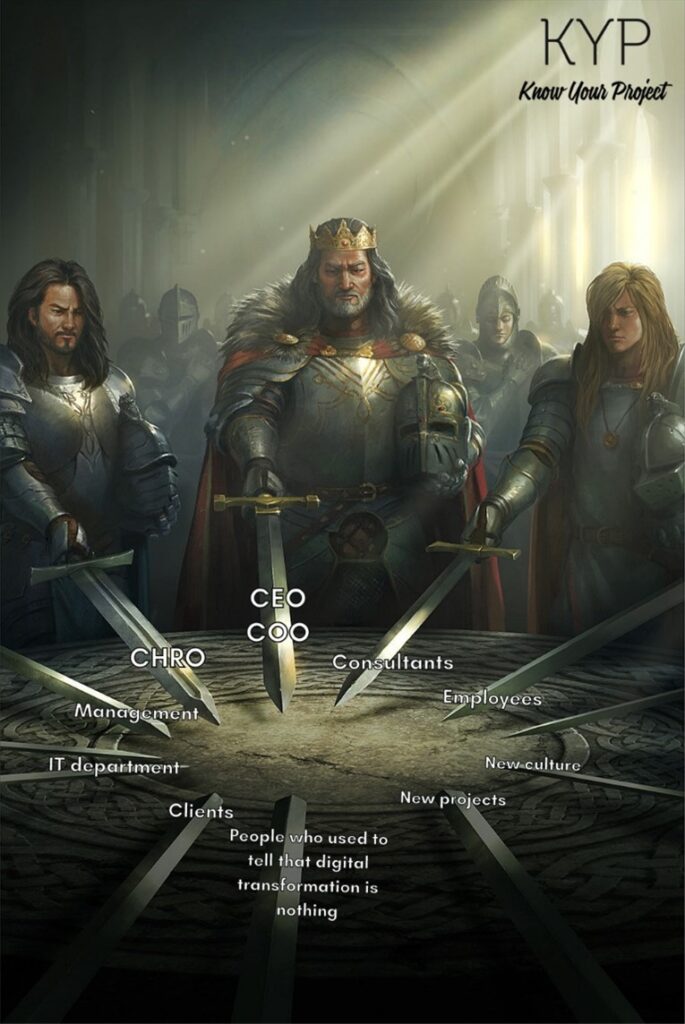 But what about the ways you can transform your business digitally?
1. Get Consumer-focused to Transform Your Business Digitally:
It is imperative that your business gets this focus as soon as possible. Switching from having a product-based to consumer-based focus ensures that you search about what do your customers want from your business? What are their needs? What exactly do they require from you in terms of products and services? Once this mindset comes in and solidifies in the top-level management, only then can you really transform your business digitally.
2. Start Today, Get the Benefits Tomorrow:
COVID-19 has hit the global economy pretty damn hard. Nations upon nations have been hit tremendously and are still getting used to living with the pandemic. Businesses everywhere have had to face two situations everywhere on the planet. Either be forced to go online and continue the survival of the business, or be left behind biting the dust. The ideal time to transform your business digitally thus is right now to reap the benefits at a later date.
This is how you can turn prospects into forever customers: How to Transform Your Business Digitally in 2021?
3. Automation Will Transform Your Business Digitally:
Again, due to COVID-19 it has become possible to almost fully automate your business and allow people to work from home if the situation permits it. Amazon made headlines a while ago about how it was employing robots to move its packages from one place to another within warehouses. Automation, believe it or not, IS the future, and it can rapidly transform your business. So, it is best to invest in it so as to be always ahead of everyone else in the game.
To Sum It All Up:
Transforming your business digitally is no easy task. As a matter of fact, it is quite the challenge, a feat if you want to call it that. Getting the business online at the right time with the right people and resources and using the right channels to make your presence known is incredibly important.
Btw, how is this new hashtag?
References:
https://www.amazon.jobs/en/teams/amazon-robotics
https://www.cio.com/article/3211428/what-is-digital-transformation-a-necessary-disruption.html
https://medium.com/api-product-management/what-is-digital-transformation-digitalization-and-digitization-c76277ffbdd6?source=search_post———5
Hashtags:
#digitaltransformation #seo #digitalmarketing #marketing #socialmediamarketing #socialmedia #webdesign #branding #business #onlinemarketing #marketingdigital #contentmarketing #website #searchengineoptimization #google #advertising #instagram #marketingstrategy #entrepreneur #digitalmarketingagency #ecommerce #webdevelopment #digital #design #marketingtips #wordpress #sem #websitedesign #smallbusiness #graphicdesign #bhfyp